Did you know that we perform weddings, baby namings
and other humanist ceremonies? Call 973-763-1905


The Ethical Culture Society of Essex County

Today is

Updated 1-21-18

This Page is about the Ethical Education Program of the
Ethical Culture Society of Essex County, New Jersey

(We're under construction! Check back!)

The mission of Ethical Education for Children at the Ethical Culture Society of Essex County is to enable children to discover who they are to themselves, the community and the world around them as they become global citizens. Our program focuses on developing a robust moral compass in relation to the self and others and to the world at large. This helps the child on a spiritual journey which includes religious and ethnic exploration. As part of a caring community, children will explore and develop relationships and humanist values.

Families for Ethical Education 1-21-18: Multigenerational Gathering!

Families for Education Program 12-17-17

September 24, 2017-- Family Program Had Arts & Ideas for All Ages!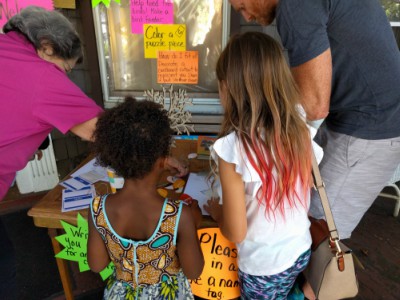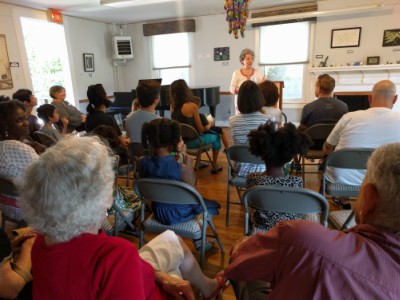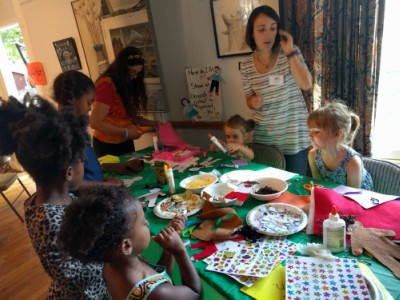 June 11, 2017: Snapshots from the Open House
for Ethical Education Families!
(thanks Jackie Herships!)

GIft Candles for everyone at the Celebrations platform on 12-11-16